About Us
Zeno is designed, built, and maintained by a team of interdisciplinary researchers at Carnegie Mellon University. We span research groups in Machine Learning, Human-Computer Interaction, and Language Technologies. We are passionate about empowering people to understand the complexities of AI systems in order to design the future of responsible AI.
Team
Past Members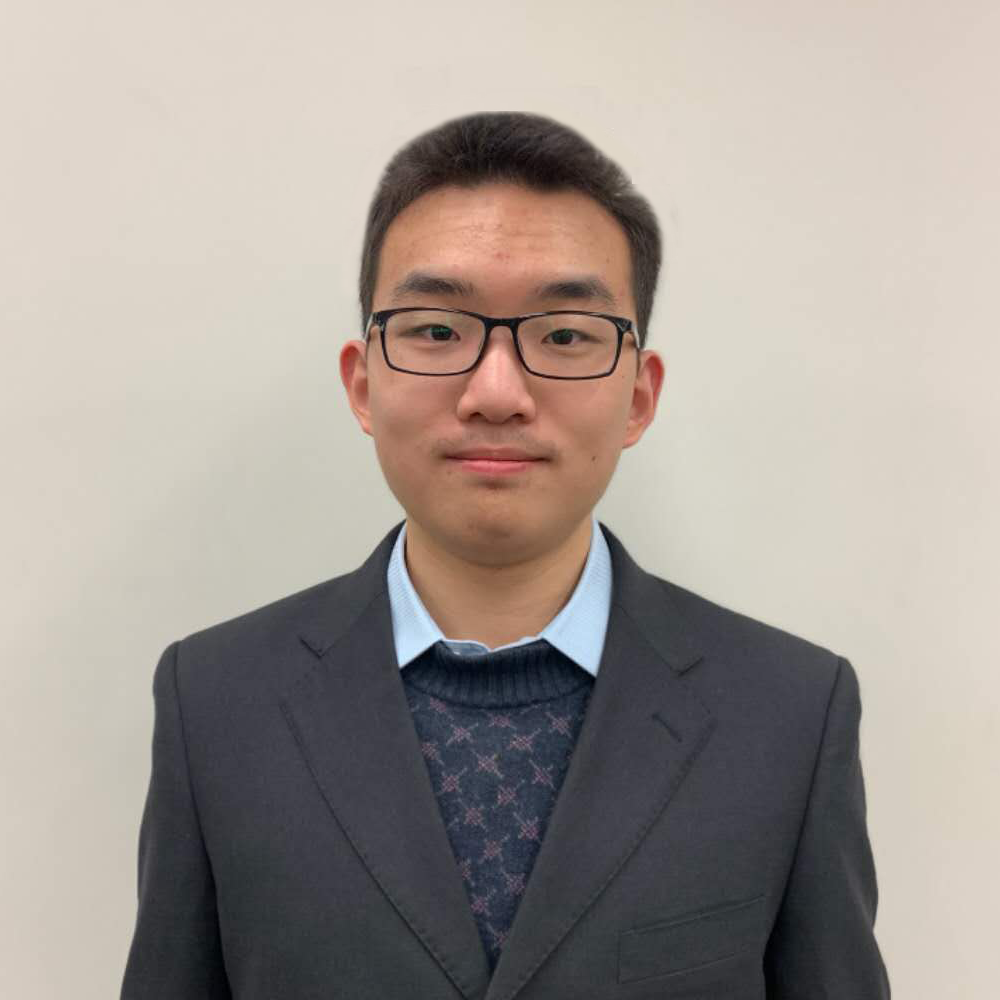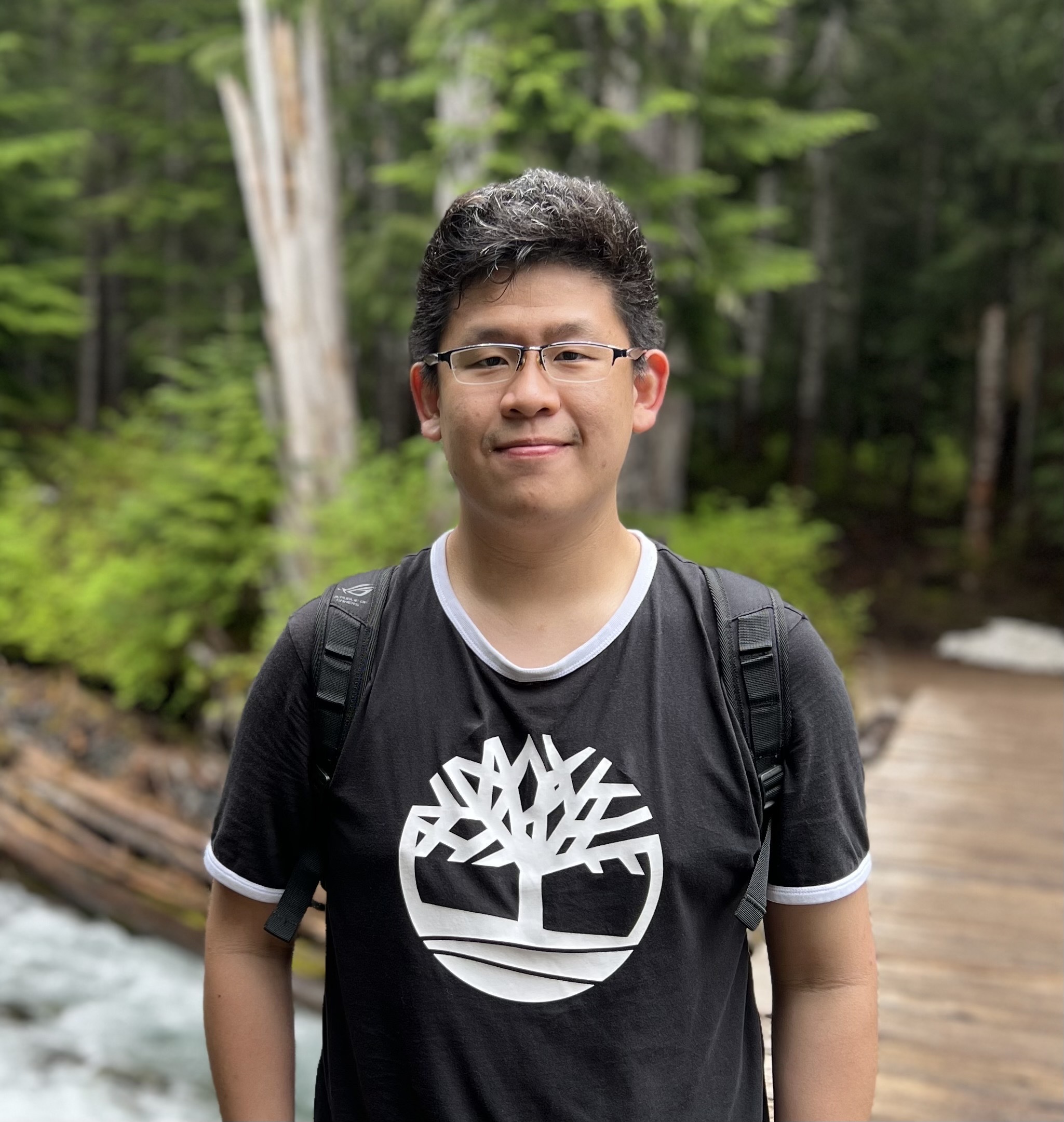 Sponsors & Organizations
We are thankful to our sponsors and affiliated organizations. Zeno is part of the Mozilla Technology Fund and developed partly with the support of multiple NSF grants and fellowships.
Contact
If you have any questions or issues with Zeno please send an email to hello@zenoml.com, ask in our Discord, or open an issue on GitHub
Cite
Please reference our CHI 2023 paper if you would like to cite Zeno:



@inproceedings{cabrera23zeno,




  author = {Cabrera, Ángel Alexander and Fu, Erica and Bertucci, Donald and Holstein, Kenneth and Talwalkar, Ameet and Hong, Jason I. and Perer, Adam},




  title = {Zeno: An Interactive Framework for Behavioral Evaluation of Machine Learning},




  year = {2023},




  isbn = {978-1-4503-9421-5/23/04},




  publisher = {Association for Computing Machinery},




  address = {New York, NY, USA},




  url = {https://doi.org/10.1145/3544548.3581268},




  doi = {10.1145/3544548.3581268},




  booktitle = {CHI Conference on Human Factors in Computing Systems},




  location = {Hamburg, Germany},




  series = {CHI '23}




}