AI Evaluation Made Easy
Discover how your AI performs with Zeno. Explore your data, uncover failures, and create beautiful, interactive reports.
Trending
Explore trending reports and projects on Zeno.
---
Explore
Visualize data and model outputs with views for any data type
Analyze
Discover and save errors for model comparison and updates
Report
Create rich, interactive reports sharing your findings
---
Data Exploration
Zeno can visualize any type of data, from images to text, audio, sensor data, and more.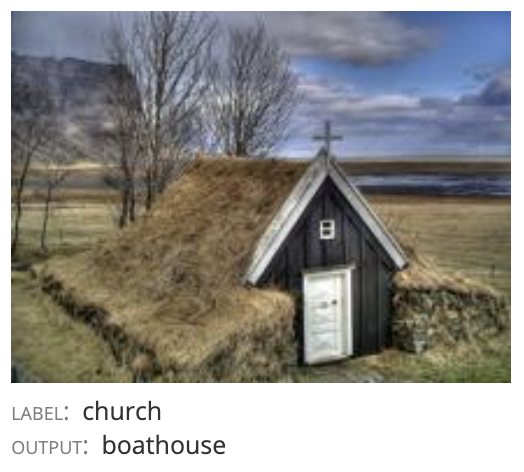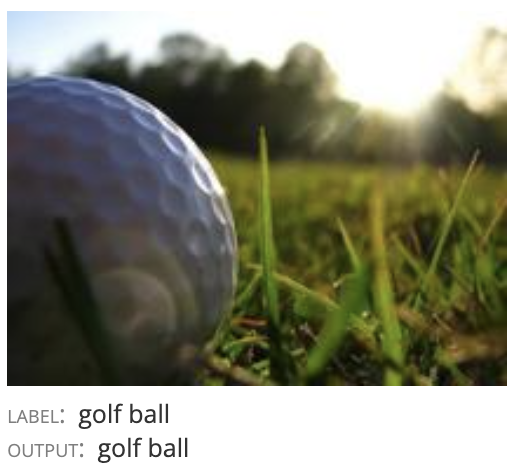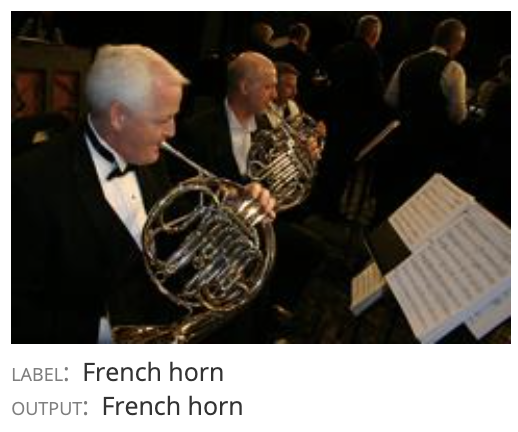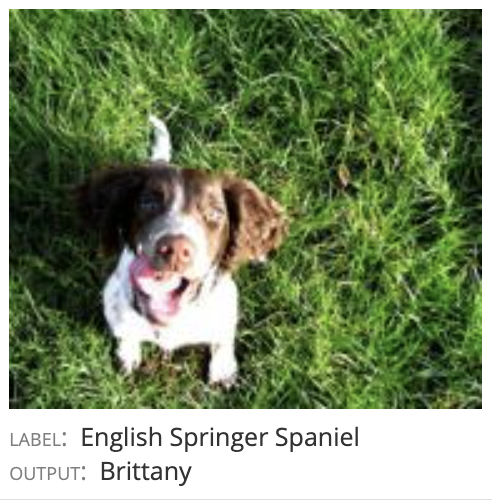 ---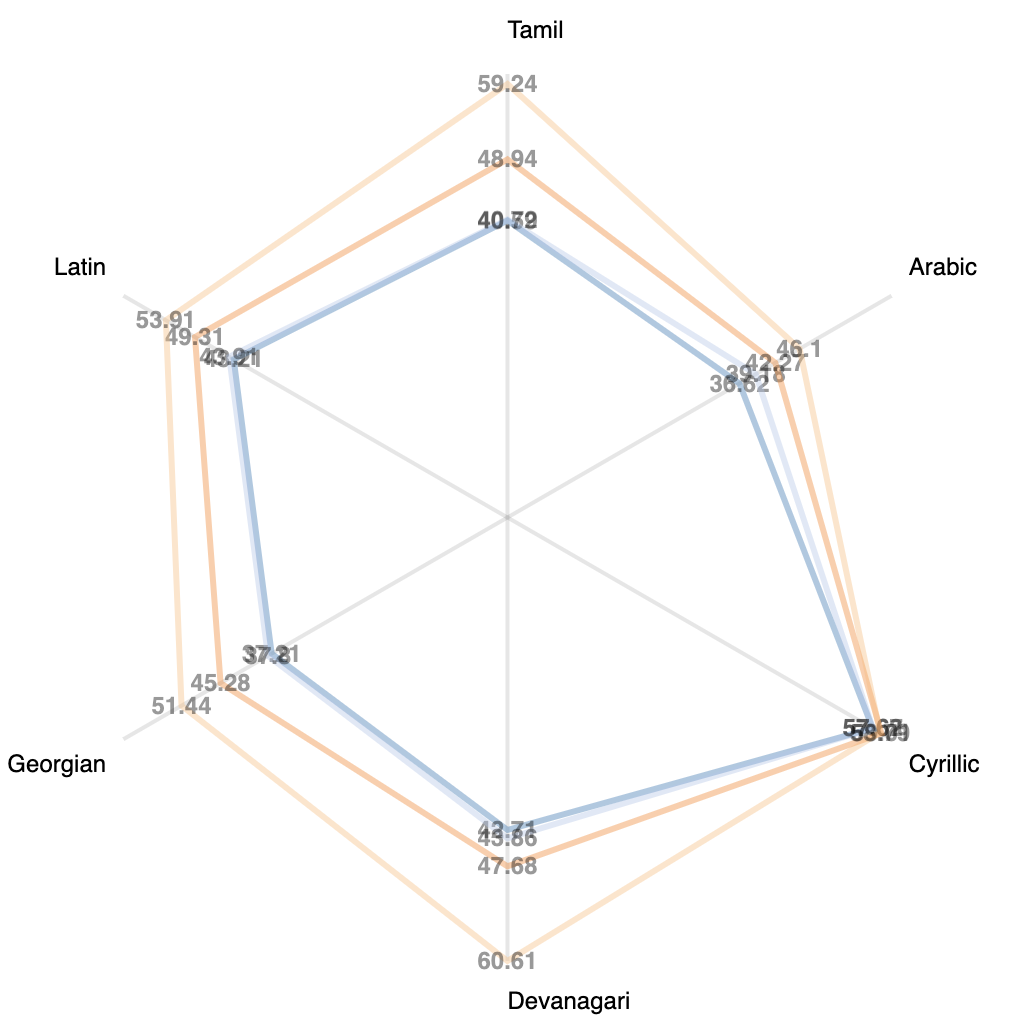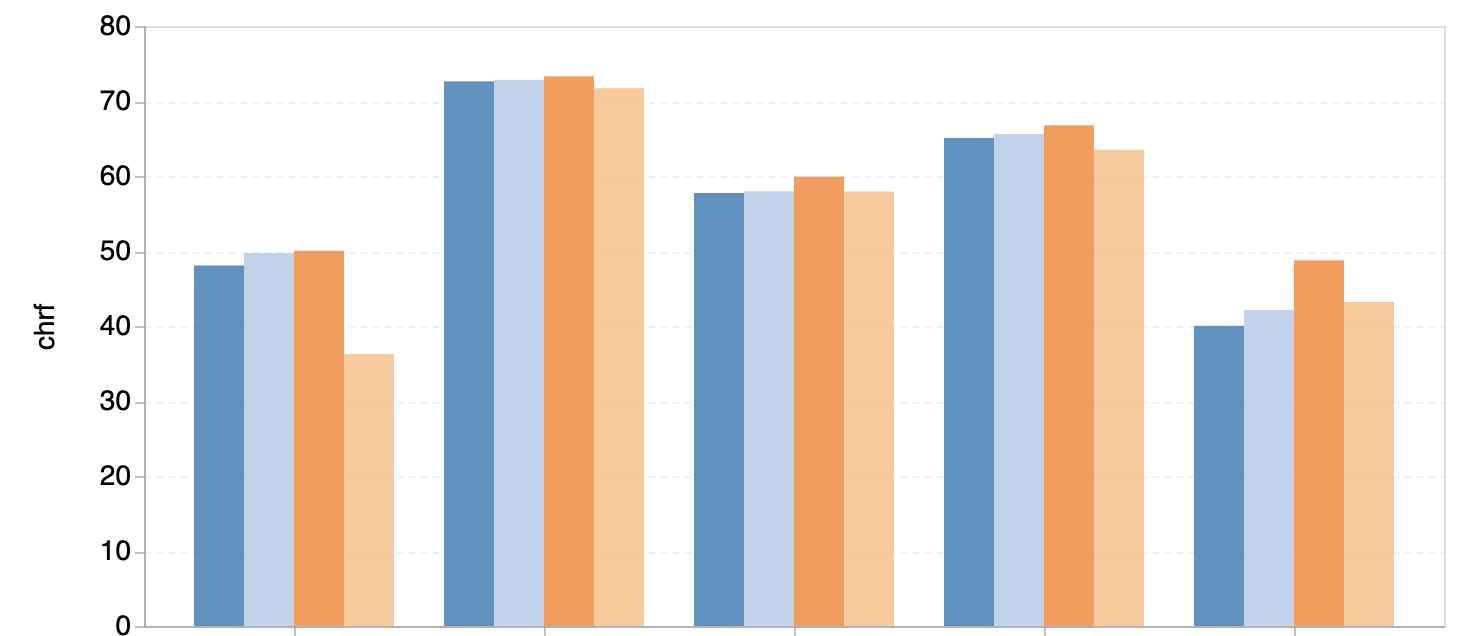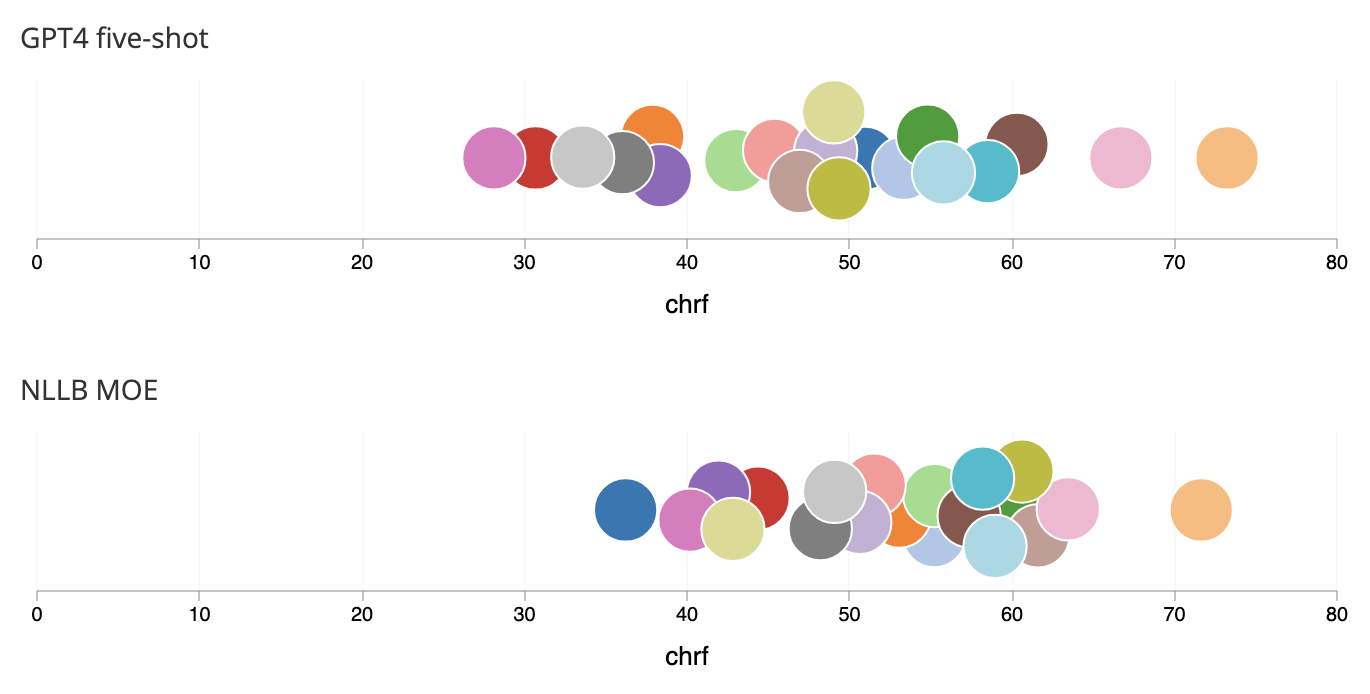 Chart Building
Create beautiful, interactive visualizations to compare model performnce across slices and models
Use Zeno's drag-and-drop interface to create interactive charts. Create a radar chart comparing multiple models on different slices of your data, or a beeswarm plot to compare hundreds of models.
---
Report Authoring
Create reports with interactive visualizations and markdown
Visualizations can be combined with rich markdown text to share insights and tell stories about your data and model performance.
Reports can be shared with other stakeholders or posted on any platform. All that people need to read your report is a link to it.
---
Sponsors and Organizations